Unique Gift Ideas - Make it Personal
Besides being "Sparkles the Clown"… I am also an artist. Check out my creations below and follow links to whatever interests you. (Links will open in a new window)
A Mural is an experience gift that can be enjoyed for many years. Tell me what you are imagining and I will paint it. Together we can create a special place for your baby, child or grandchild. Examples of my work (below) –  Click images for lightbox view.
Older kids love participating in the mural creation process. It's interactive because they get to voice their ideas and enjoy seeing the mural in their room come alive as I paint.
You can choose a simple mural or a full room mural.
Getting your dream nursery or kids room is only a phone call away. 
(Call 818-994-1441 – Muralist based in Los Angeles, CA) www.WallMurals.com

Personalize a gift in Tots O Fun Gift Shop
If you're looking for the perfect gift for that special someone, what could be more special than a customized gift? LOTS of items can be personalized because everything is printed-to-order.
(Items ship worldwide) www.TotsOFun.com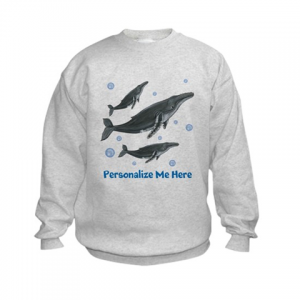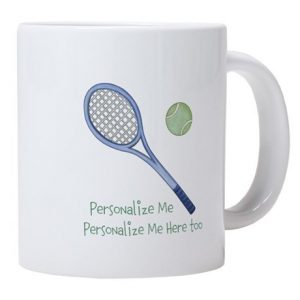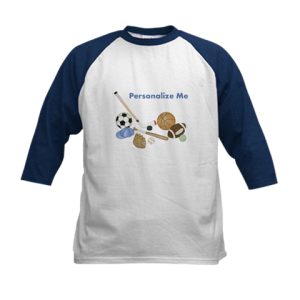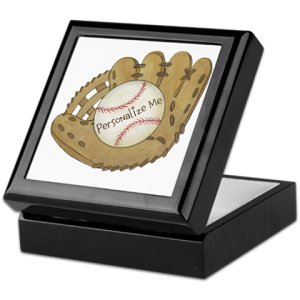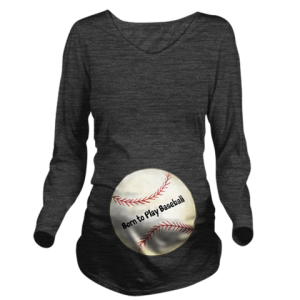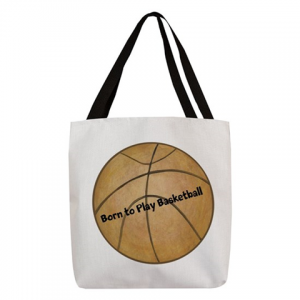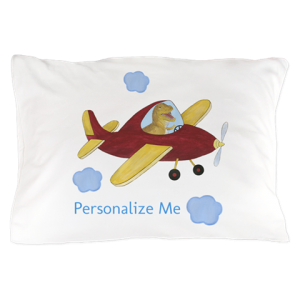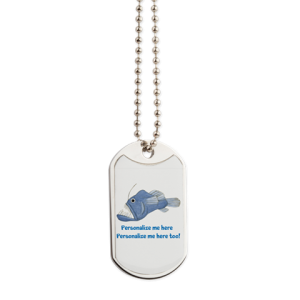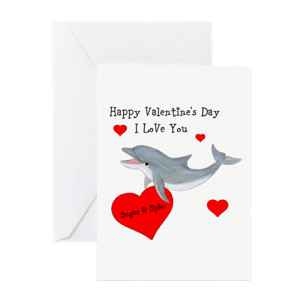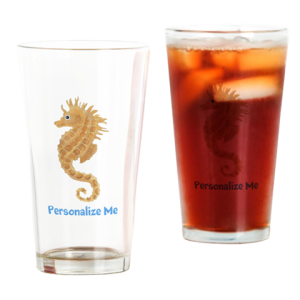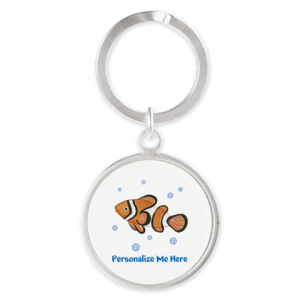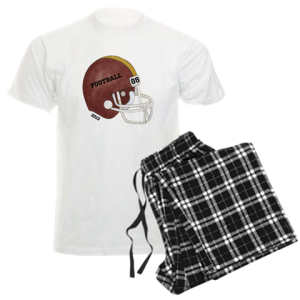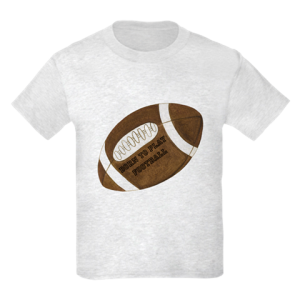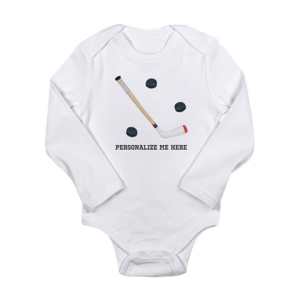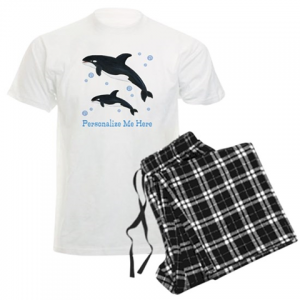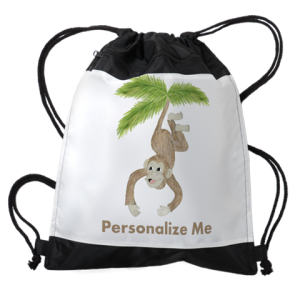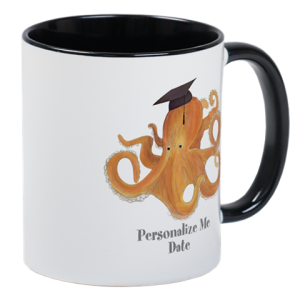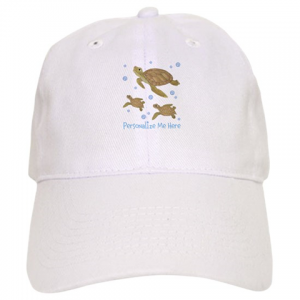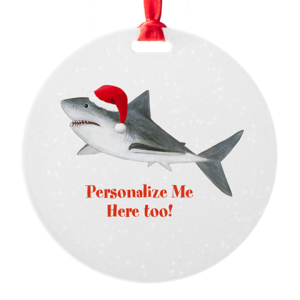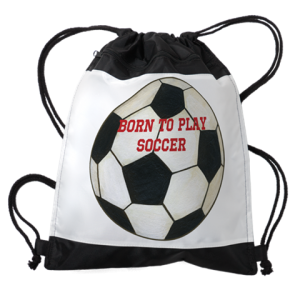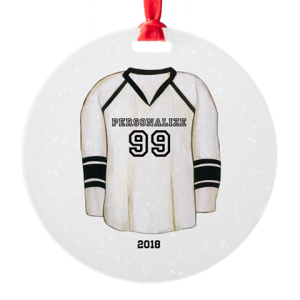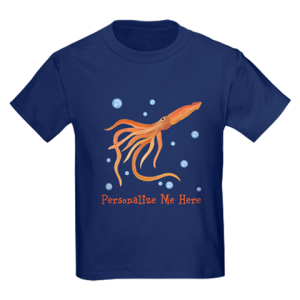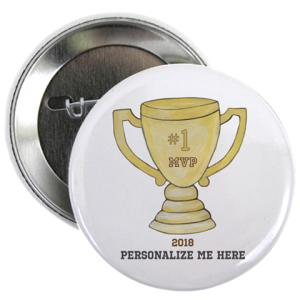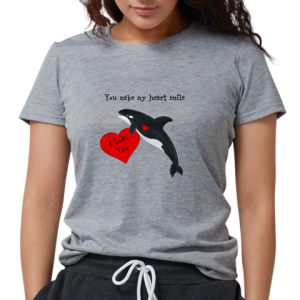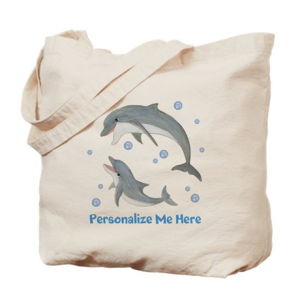 Having a first pet is an adventure. If you love dogs, or are considering getting one, you may enjoy reading about a little Chihuahua named Lucie. Or browse the Doggie Adventure Gift Shop.
Do you love a Chihuahua?
If you have one, you are a Chihuahua Mama or Papa.
More items available with this design. Shop Now
Dogs are family to people who have them. It's easy to personalize a mug with your pet's name or photograph. Shop Now
Want to give your loved one something that can be used regularly and uplift them? This shop has Inspirational and Motivational word art with a positive message. You could inspire yourself or someone else just by wearing a T-shirt. (Items ship worldwide) Impactful Choices Gift Shop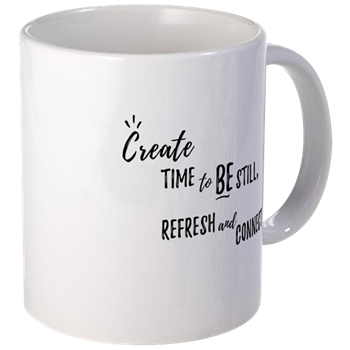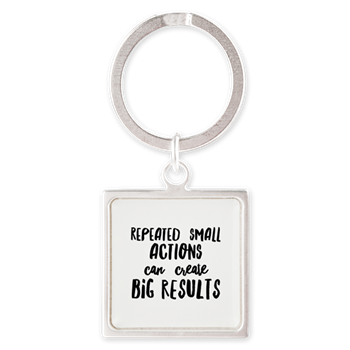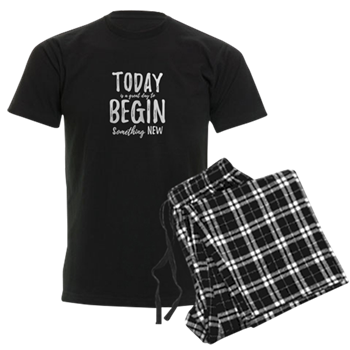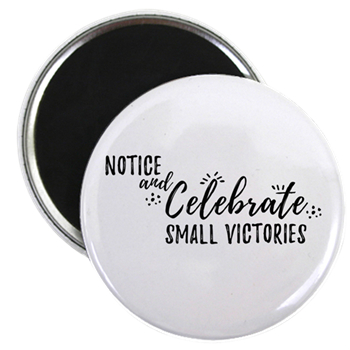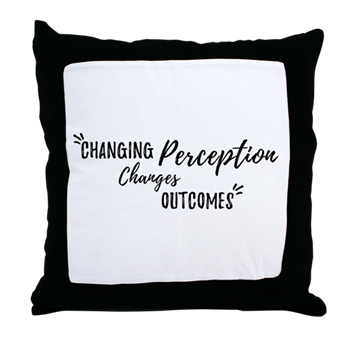 (Click dots or arrows above – to move images manually)
Impactful Choices Gift Shop products were inspired out of my deeper thoughts. Quotes in this shop encourage and uplift. Remember…
Today is a great day to try something new.
When we create time to be still, refresh and connect, good things happen.
When we notice and celebrate small victories we feel good and gain energy to keep moving forward.
Having the gentle reminder that repeated small actions can create big results is true of many areas of life.
Changing perception changes outcomes. It really, really does!
Thank you for browsing the unique gift ideas (above) that are my life's work.
I love creating art. Let me know if you would like to brainstorm about a mural or if I can customize something for you in one of the gift shops. I hope you got some unique gift ideas. Have a fabulous day!